Project Type:
Web Copy
Various businesses, spanning from medical establishments to financial firms, have requested my services for webpage copywriting. As always, it is my ultimate priority to provide each business with unique copywriting. I love telling peoples' stories with engaging About Pages, and I have a knack for creating quality SEO-friendly copy for blogs.
If you are looking for someone to create engaging content for your webpages, then I invite you to come and explore this collection.
Busy New York Home Designer Seeks a Hand with Blog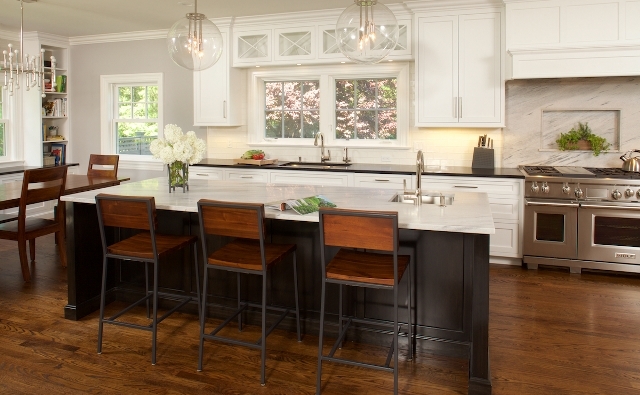 When it comes to finding the voice that best meets the audience, my SEO writing services were just what this NY Designer needed!
Leave a Comment