Project Type:
Brand Storytelling
Storytelling is a passion of mine and has been for a long time, therefore, it is no surprise to me that I gravitated towards brand storytelling.
Here is a place where published examples of my brand storytelling live. Have a new brand that you want to be established? Then contact me for my brand storytelling services.
Storytelling with Team Bios & Product Descriptions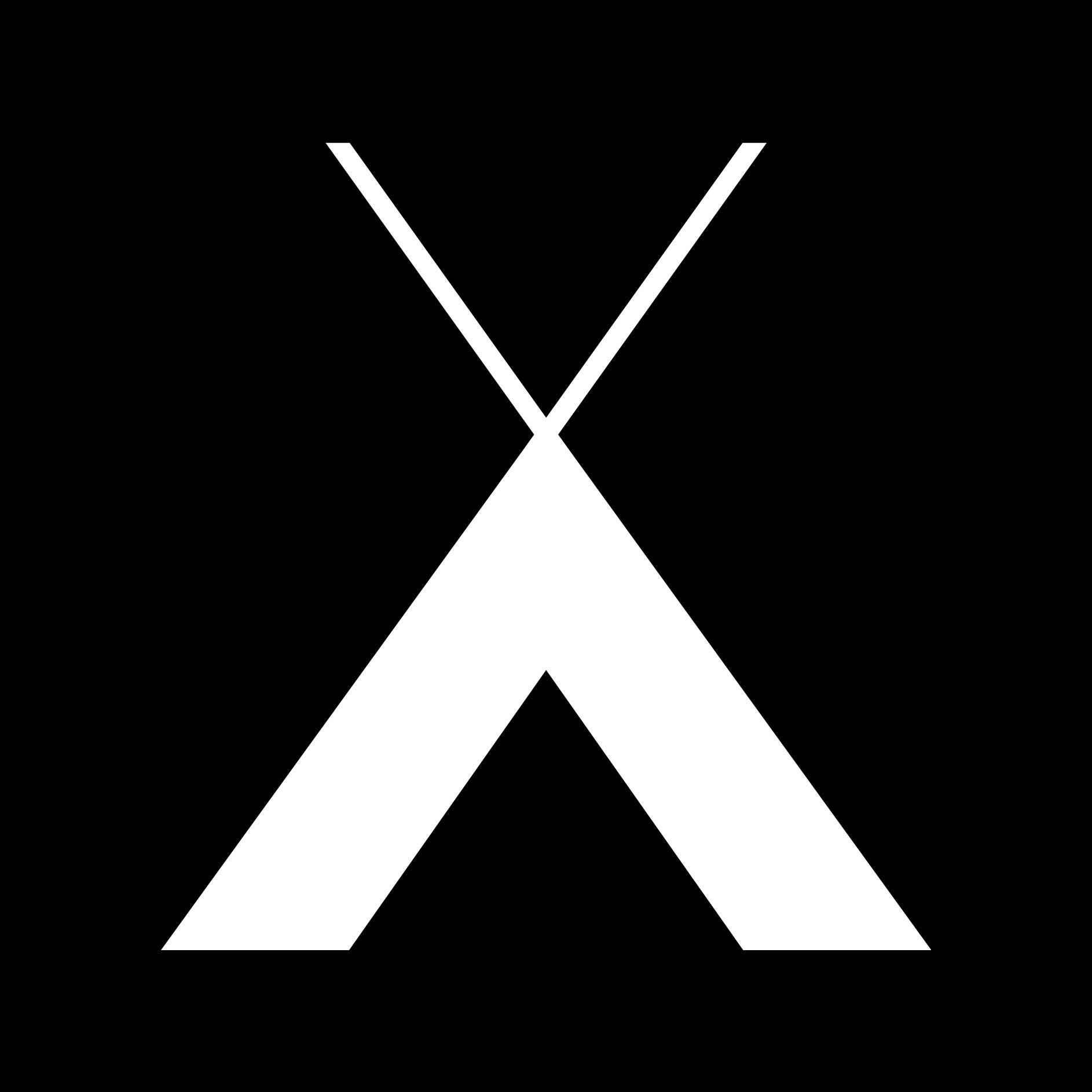 Here I provide a skateboarding collective with unique team bios delivered in story format and brand-relevant product descriptions.
Leave a Comment